Bellevue Golf Course Driving Range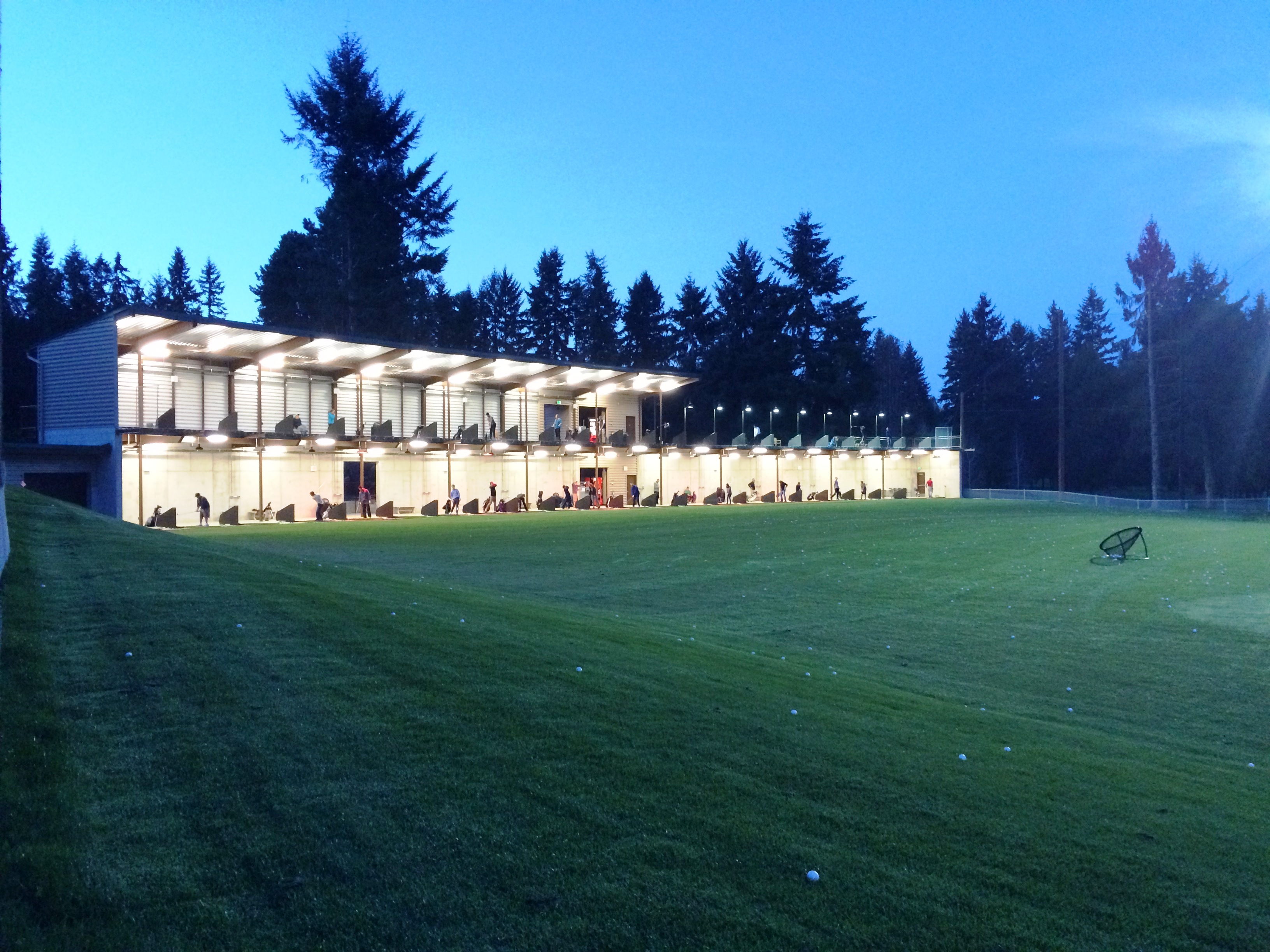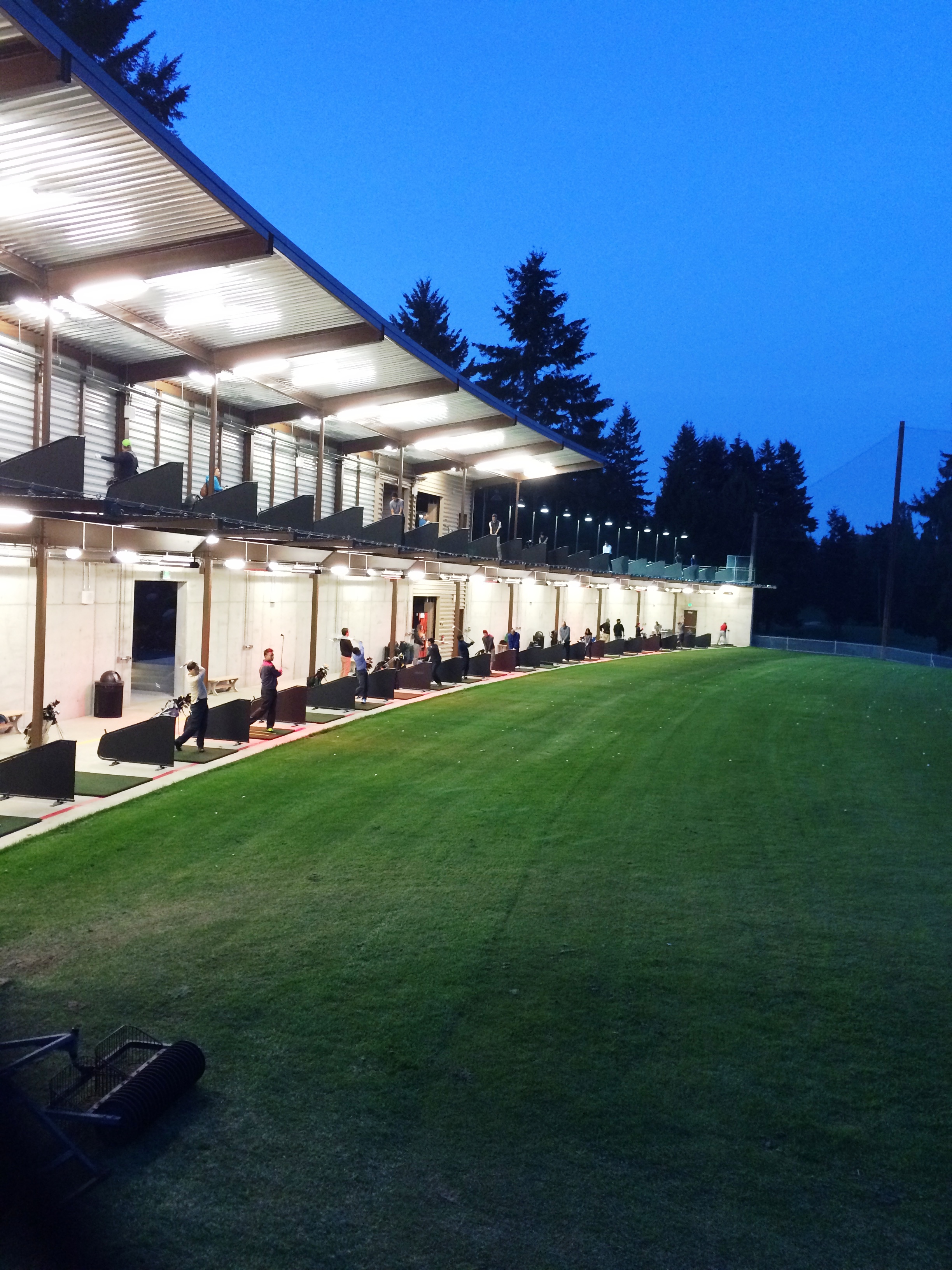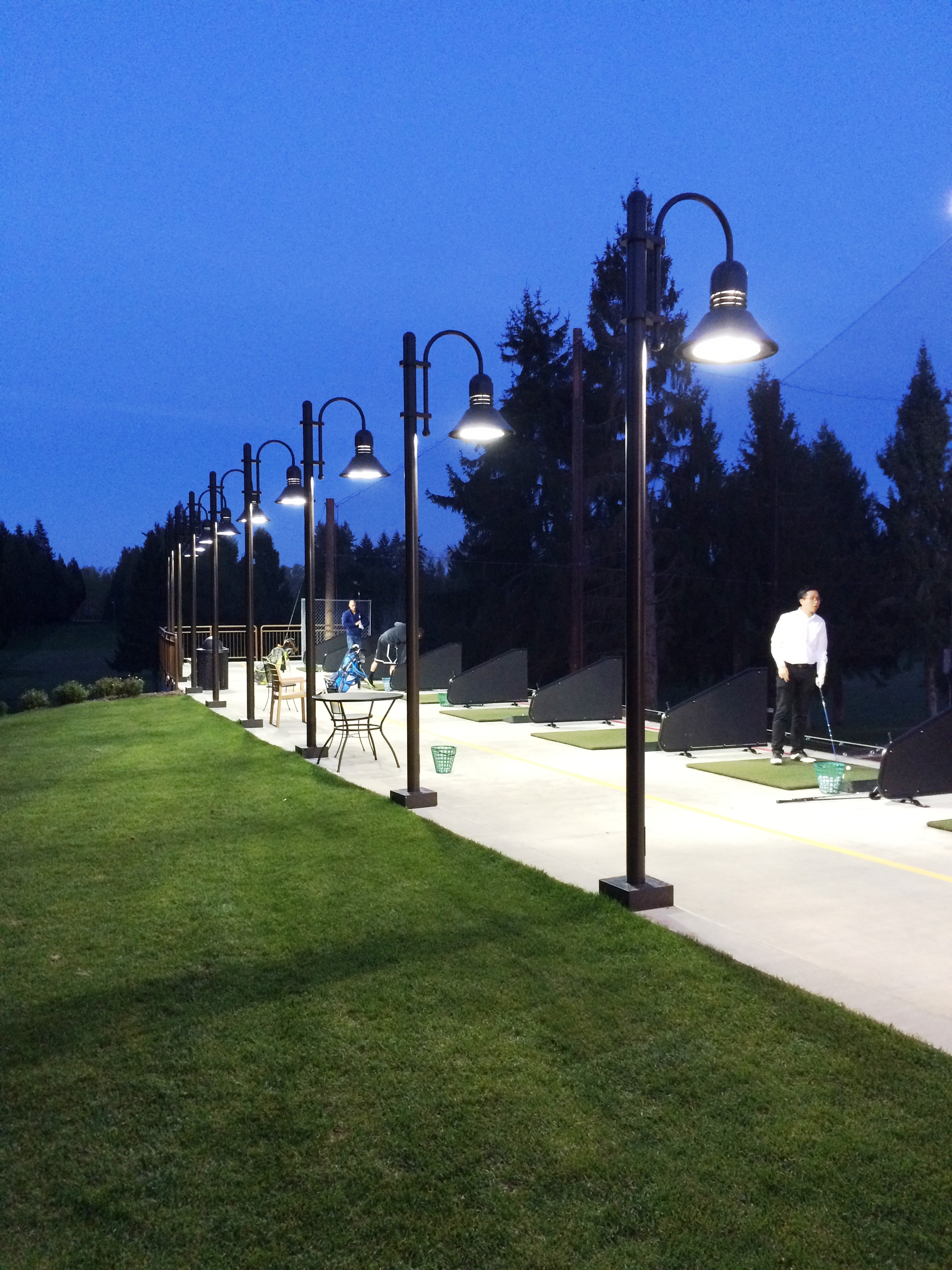 Above range photos by David A. Clark
Bellevue's Driving Range has a unique upper and lower level that blends right into the natural landscape. It features 46 stalls - 23 of them are completely covered and heated for your comfort and convenience, another 13 stalls that are covered and 10 that are open air.
As usual, we will provide brand new range balls and mats annually to give you the best experience possible!
Driving Range Hours:
- Opens 15 minutes prior to the first tee time each day*
- Last bucket sold 30 minutes prior to closing time
- Closes at 9:00pm Tuesday - Sunday (April - September)
- Closes at 8:00pm Tuesday - Sunday (November - March)
- Monday: The driving range will close at 6pm*
*Monday closing time subject to change for maintenance. Visit our Facebook page or call the pro shop to confirm our Monday hours.
Driving Range Prices:
Jumbo Bucket (160) - $19.00
Large Bucket (120) - $16.00
Medium Bucket (80) - $12.00
Small Bucket (40) - $8.00
Range Ball Value Programs
*All Range Cards allow you to choose any size bucket.
Birdie Card - $50 ($55.00 Value)
Eagle Card - $100 ($120 Value)
Double Eagle Card - $200 ($250 Value)
Please observe the following Driving Range Rules: Click here to download the Driving Range Rules.